Camping sites near Dharamshala
It can be an enriching experience to camp alongside the beautiful lush greenery of the surrounding Dhauladhar Range in Dharamshala. . Situated in Himachal Pradesh, Dharamshala. has quickly gained the spotlight for camping enthusiasts because of the breathtaking views and the scenic treks surrounding the town. It offers the thrill of adventure sports like paragliding, rappelling, tree climbing etc. Camping in Dharamshala. can be a memorable experience without burning a hole in your pocket. Here are a few of the most mesmerizing campsites near Dharamshala.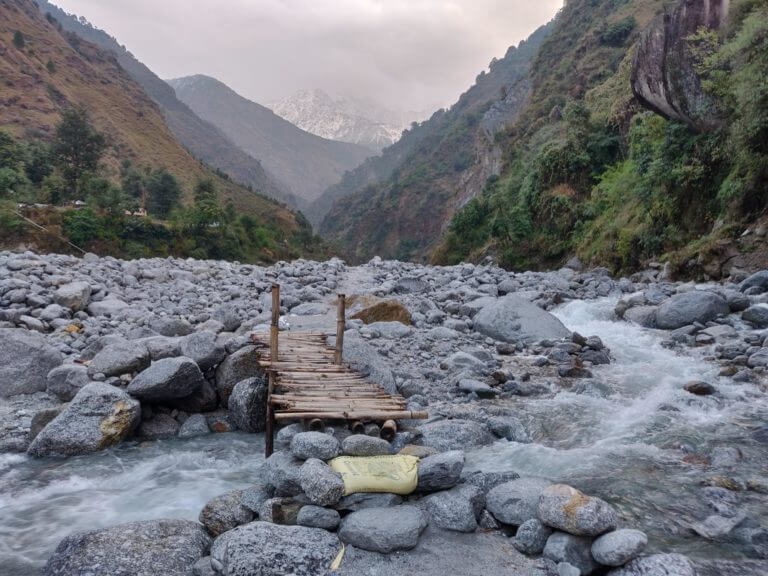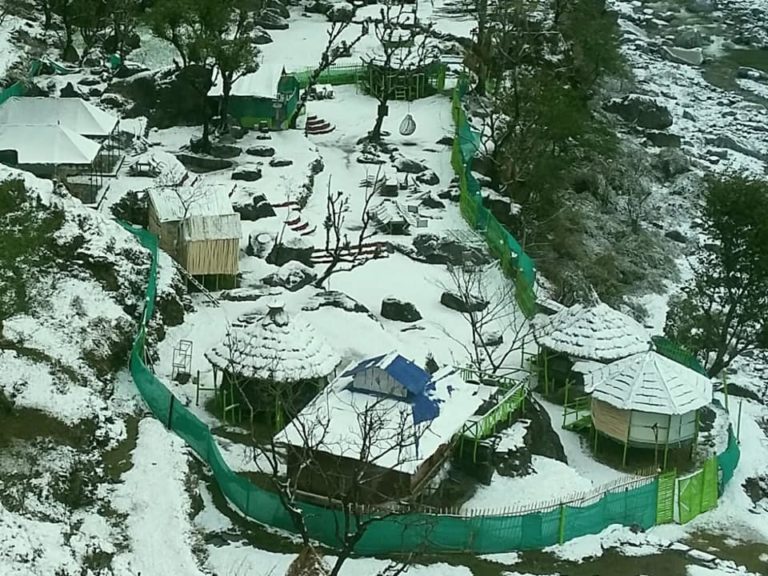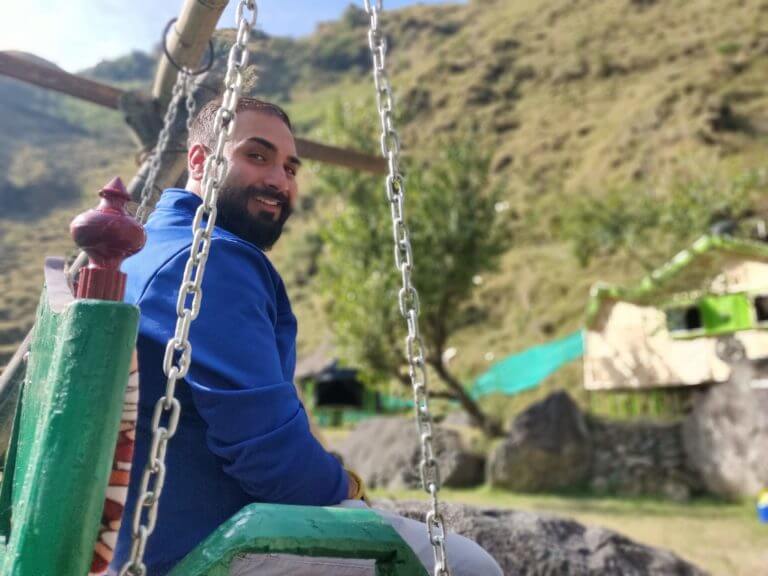 Triund Camping:
Triund is one of the most famous camping site near Dharamsala. This place offers excellent trek routes, which overlook the Dhauladhar range on one side and the Kangra Valley on the other. You will get to notice the authentic Tibetan lifestyle and enjoy the streams running alongside you. Don't forget to stargaze at night under the clear skies.Camping at Triund is bound to give you unforgettable memories.
Triund is located at the foot of the Dhauladhar mountain at an altitude of around 2860 mts. Triund has no road connectivity and is accessible only by a trek of 7kms from Dharamkot and around 12kms form Mcleodganj. The accommodation available at Triund is only Dome tent which costs around inr 500 per person based on accommodation only.
Best time to visit Triund:-
The best season to visit Triund is April to June and post monsoon i.e from mid September till mid November. After mid November the night gets really cold and from December till March the region gets the heavy snow and is not advisable to stay at the top during those months. The monsoon brings the heavy rainfall and a lush green cover also the region is mostly covered with fog during the time
Mcleodganj:-
Mcleodganj is located in upper Dharamshala and is very popular among tourist.The town is the settlement of Dalia Lama and the Tibetan Govt in exile. Every year many Indian and foreign tourists come to Mcleodganj. Mcleodganj also has many fine restaurants and street food shops and is a delight for food lovers. There are many campsites located in and around Mcelodgnaj.
Palampur:-
Palampur
is a beautiful valley around 35 kms from Dharamshala. Palampur has magnificent views of the Dhauladhar mountains and is famous for its lush green Tea gardens. Palampur is an ideal picture perfect town and is unlike the maddening crowd of Dharamshala.
Bir Billing:-
Bir Billing is often considered as the best paragliding site in India. Bir Billing also has many camping sites and is a popular places for camp lovers. It is located around 67 kms from Dharamshala and is around 2 hours of distance from Dharamshala.
Solitude Camps:-
Solitude Camp
is a riverside, luxury and peaceful camping site over looking the snow covered Dhauladhar mountains in Palampur. It is one of the best camping site near Dharamshala. The camp is located along the Neugal river and ideal for people looking for luxury and peace. The camp offers many adventure activities and is surrounded by many hikes and trekking opportunities.
For people interested in camping in Dharamshala or near about, Triund and Palampur are the best options. For any further information, Please feel free to contact us.